Collanti Concorde has developed the PELKOLL epoxy product range, suitable for the gluing of bristles, whether natural or synthetic, in all types of ferrules, both plastic and metallic. Various viscosities guarantee excellent penetration in every type of material and optimal anchorage of the bristles.
GLUES FOR SPECIFIC APPLICATIONS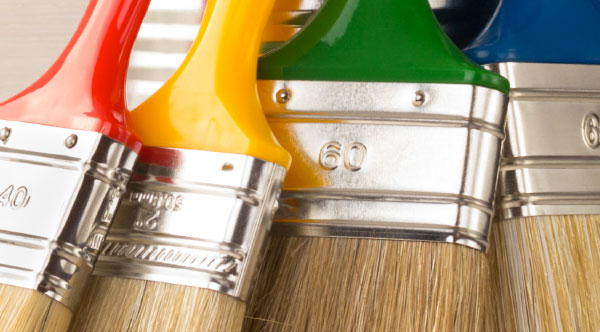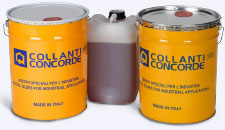 PELKOLL ALFA
Two-component epoxy glue, suitable to seal blocks of bristles of various types onto the rings that can be plastic or metal. Superb penetration and moderate setting time. Designed to glue China bristles.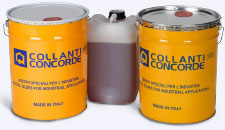 PELKOLL 298 /2C
Two-component epoxy mastic, suitable for fixing blocks of bristles of various types onto plastic or metal ferrules. Specific for China bristles.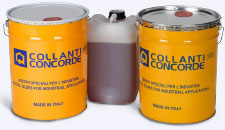 PELKOLL OMEGA
Two-component, fluid epoxy mastic, specifically designed to fix particularly difficult synthetic bristle blocks to plastic or metal ferrules or for the production of artistic brushes.