POLYURETHANE ADHESIVE FOR
Wooden constructions


1C certified polyurethane adhesive for wooden constructions
XILOBOND T is a single-component, hygrosetting polyurethane adhesive, formulated with special high-performance polyurethane resins. It is designed for structural bonding of engineered wood. It does not contain solvents, formaldehyde or heavy metals.
XILOBOND T APPLICATIONS
XILOBOND T is indicated for the bonding of conifers such as firs, spruce and pine, intended for the production of blockboard panels, laminated panels for external doors and windows, semi-finished products subject to extreme temperature and humidity exposure. XILOBOND T can be used for the production of structural glulam, bilam beams, trilam beams or X-LAM panels. Suitable for bonding heat-treated species of timber (such as Thermowood®).
XILOBOND T ADVANTAGES
Single component
No mixing equipment is required
Neutral adhesive line, increases the aesthetics of the product
Free from formaldehyde, solvents, heavy metals
The cured product has a substantial absence of emissions, comparable to any inert product
Faster process times
High filling power
Free from water contribution in the manufactured article
Longer product storage times
Non-glass adhesive line, low wear of cutting tools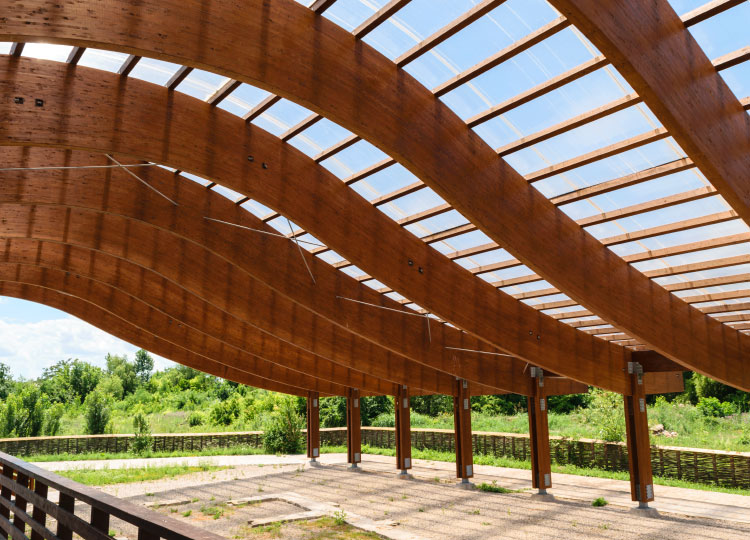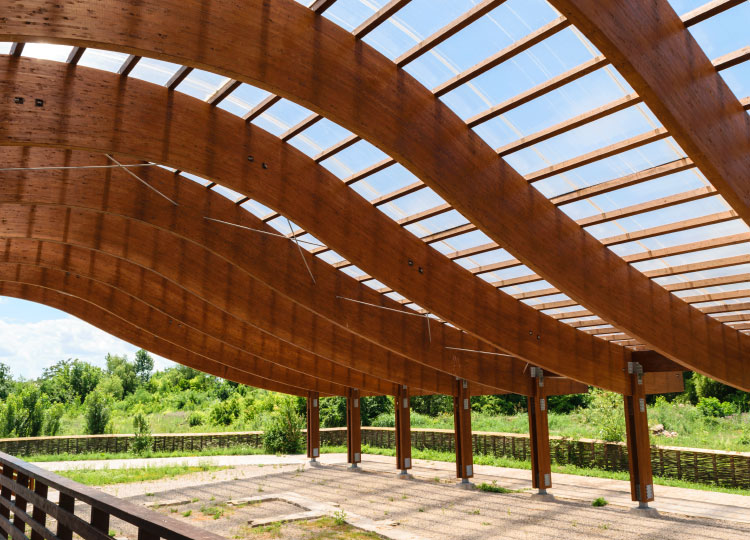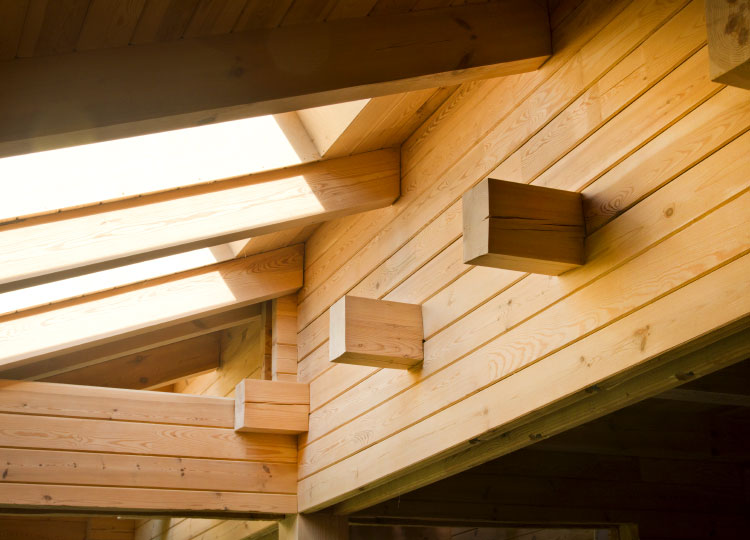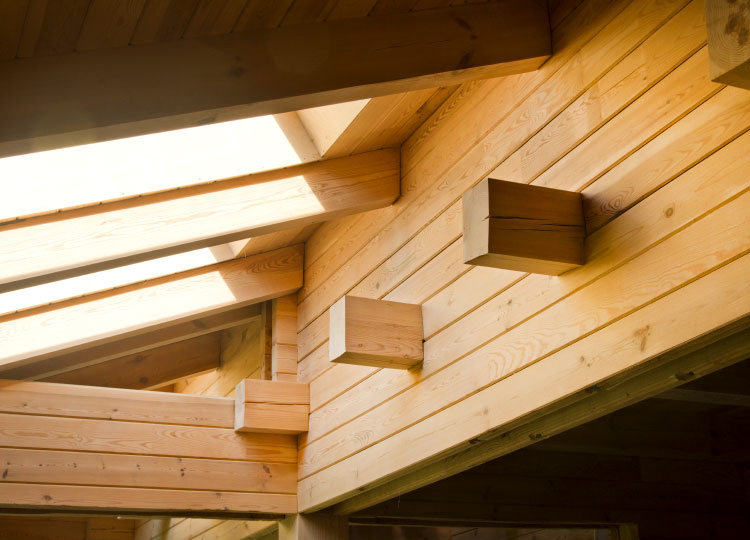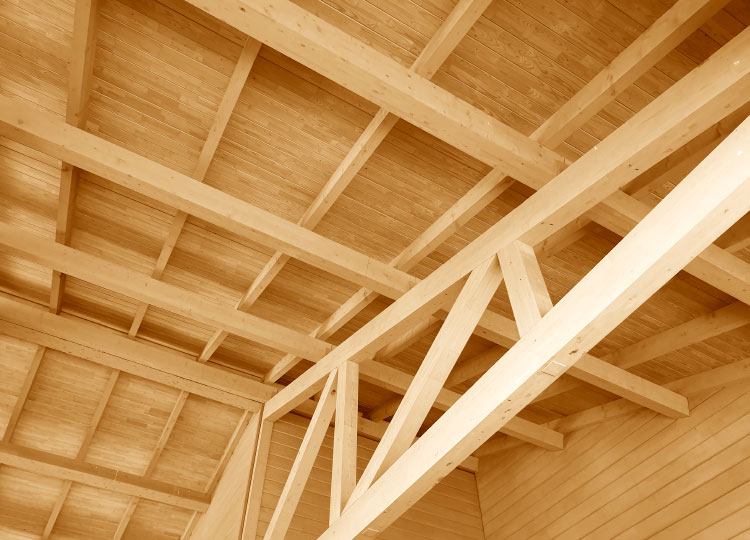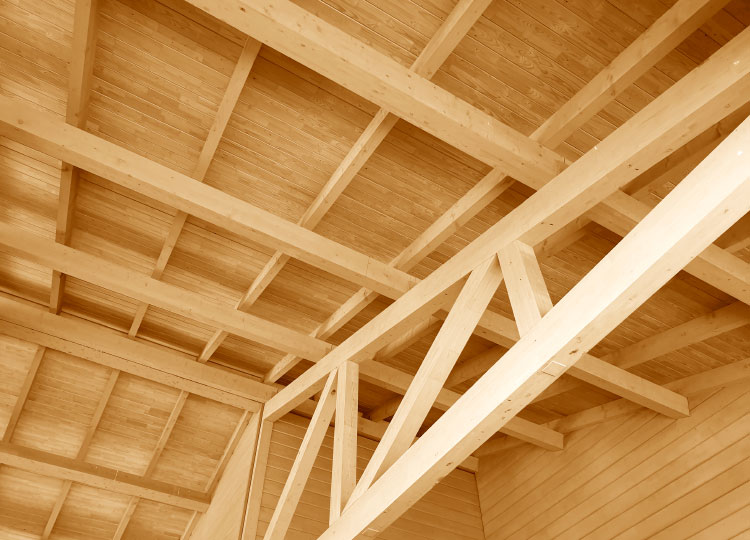 CHEMICAL AND PHYSICAL PROPERTIES AND OPTIMAL CONDITIONS OF APPLICATION:
XILOBOND T can be used for the production of glued laminated timber and solid wood, according to EN 14080:2013.
SUPPLY SPECIFICATIONS:
Viscosity
20.000 ± 3.500 mPas
Colour
colourless to slightly straw-coloured
Maximum assembly time at 20°C and 12% wood moisture content
45 minutes
Minimum pressing time at 20°C and 12% wood moisture content
160 minutes
Other characteristics and optimum conditions of use:
Base
special polyurethane resins
Specific weight
1,15 ± 0,05 g/ml
Minimum spread rate
da 140 a 180 g/m2
Working temperature
Recommended ≥ 20°C, minimum ≥ 18°C

Material temperature
Recommended ≥ 20°C, minimum ≥ 18°C
Pressure
6-10 kg/cm2
Application methods
roller, spreader, comb system or by extrusion
Cleaning
With AZ series CLEANERS
Storage
store in a dry place and in original packaging
Product expiry data
6 months from the date of manufacture
Packaging
12 kg canisters, 220 kg drums and 1000 kg FLUID BAGS
This content has been prepared and approved in collaboration with the University of Stuttgart Materials Testing Institute.
CERTIFICATION OF THE ADHESIVE
Adhesives for structural applications must produce strong and durable joints that preserve the integrity of the bonding in the assigned class of service for the lifetime of the structure. The XILOBOND T fulfils the requirements for type I adhesives according to EN 15425:2008.
EN 302-1 longitudinal tensile shear strength of the joint 0.1 mm for thin joints and 0.5 mm for thick joints
EN 302-2 resistance to delamination
EN 302-3 effect of acid damage to wood fibres by temperature and humidity cycling on the transverse tensile strength
EN 302-4 effect of wood shrinkage on the shear strength
EN 15416-2 static load test of multiple bondline specimens in compression shear
EN 15416-3 creep deformation test in cyclic climatic conditions on specimens subjected to shear loads by bending
EN 14080:2013_Annex B2 static load on test specimens in cyclic climate conditions
EN 15416- 5 determination of conventional pressing time
The XILOBOND T type I single-component polyurethane adhesive according to EN 15425:2008 is suitable for the manufacture of structural products according to EN 14080:2013.