In the first six months of 2023, we launched a new product on the market: the XILOBOND T15. This new product has the same polymer base as our historic XILOBOND T; the main difference lies in the opening time of the glue line, only 15 minutes compared to 45 minutes of XILOBOND T.

COMPOSITION
XILOBOND T and XILOBOND T15 are both one-component, moisture-curing polyurethane liquid adhesives formulated with special high-performance resins. They do not contain formaldehyde and heavy metals.
SPECIAL FEATURES OF XILOBOND T15
XILOBOND T, like our product XILOBOND T15 has the following special features.
They are one-component adhesives.

Formaldehyde-free.

Solvent-free.
Longer storage of the products.
High-filling power.
XILOBOND T CERTIFICATIONS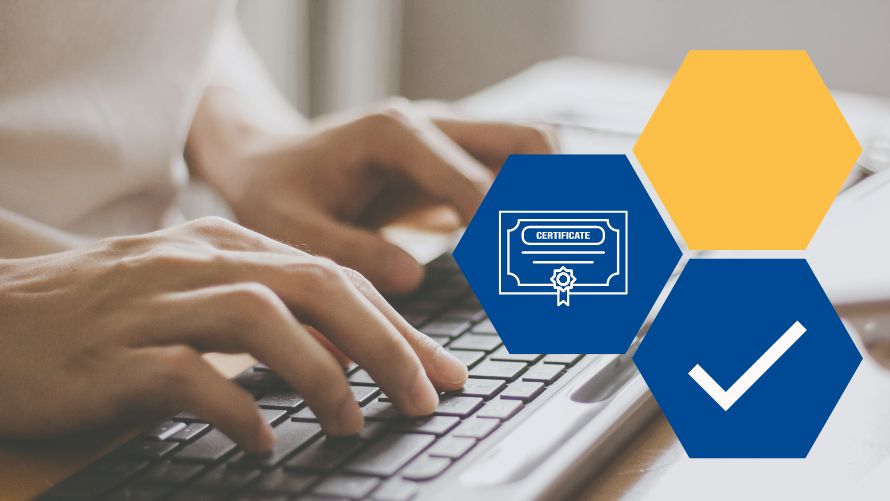 XILOBOND T, the historic Collanti Concorde adhesive, fulfills the following requirements.
The requirements of adhesive type I 70 GP 0.3 in accordance with EN 15425:201.
The requirements for adhesive type I in accordance with EN 15425:2008, obtained in cooperation with Materialprüfungsanstalt (MPA) Stuttgart, TUM München and IVALSA.
The requirements for gluing glulam and solid wood according to EN 14080:2013.
The requirements for the gluing of finger-jointed structural timber according to EN 15497:2014 for spruce, fir and pine wood species.
XYLOBOND T15 CERTIFICATIONS
From January 2023, XILOBOND T15 is certified by the Fraunhofer lnstitute for Wood Research Wilhelm-Klauditz-Institut (WKI) in Stuttgart because:
it fulfills the requirements of the type I adhesive 70 GP 0.3 according to EN 15425:2017, specific for load-bearing timber structures. The certification also refers to the positive tests conducted by MPA University Stuttgart, which tested the product according to EN 302-1, EN 302-2, EN 302-4 and EN 15416-1 for the product XILOBOND T rapid and according to EN 302-2 and EN 302-8 with the product XILOBOND T15.
STRUCTURAL APPLICATIONS
Engineered wood. 
Wood + wood bondings.
Jointed wood for glulam.
X-LAM panels.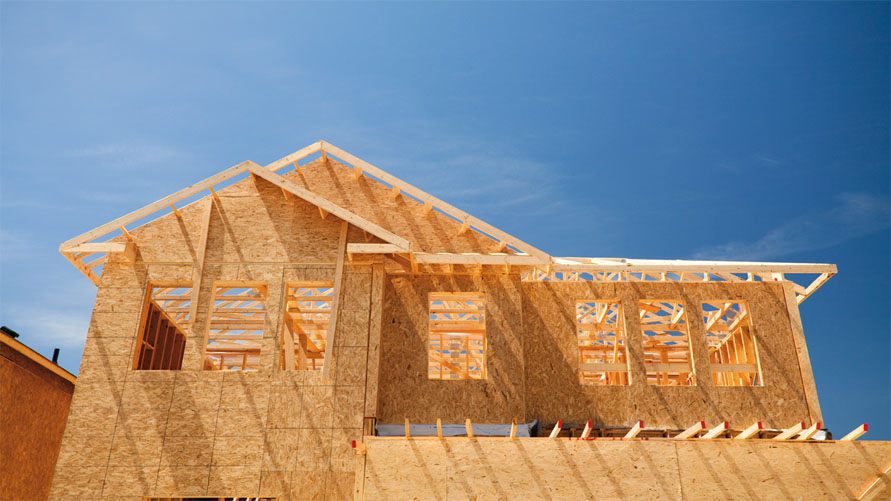 NON-STRUCTURAL APPLICATIONS  
Bondings of  THERMOWOOD (heat-treated wood) used in façade coating and for indoor and outdoor furniture.
Laminated panels for exterior doors and windows and semi-finished products exposed to high humidity.
If you are interested in trying our XILOBOND T or XILOBOND T15 please contact us by clicking on the button below.