We would like to invite you to our October Exhibitions in Bucarest, Milan, Pordenone and Istanbul, where we will be present as exhibitors.
It will be an excellent opportunity to present you our products and talk about future collaborations.
Do not miss it!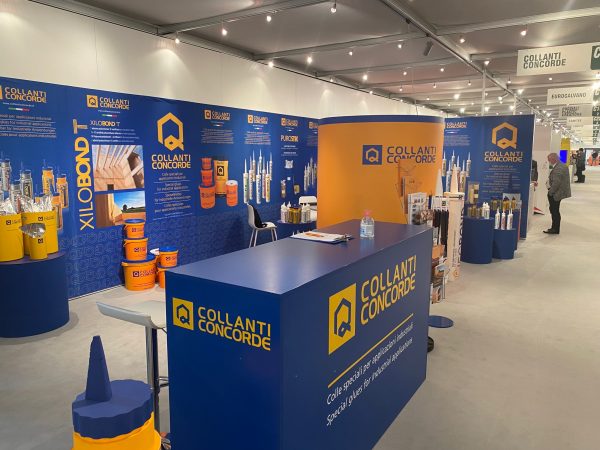 BIFE SIM – BUCAREST
From 22nd to 25st September 2022
Bife Sim is the International trade fair for furniture, equipment and accessories.
---
XYLEXPO – MILAN
From 12th to 15st October 2022
Xylexpo is the Milan exhibition where you can discover all the advanced technologies for woodworking and components for the furniture industry.
---
SICAM – PORDENONE
From 18th to 21th October 2022
Sicam is the international exhibition of components, semi-finished products and accessories for the furniture industry:
---
INTERMOB – ISTANBUL
From 22nd to 26th October 2022
At Intermob  we will be present with our Turkish distributor. It would be a great opportunity to experience an extensive range of products such as wood and forestry products, furniture accessories and chemicals.